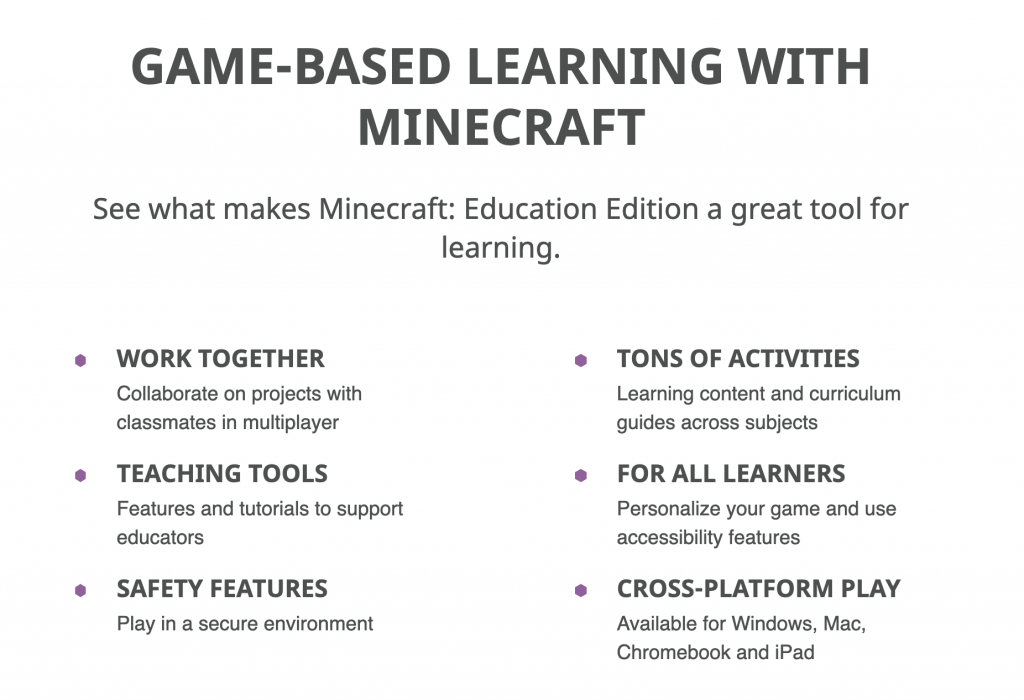 Would you like to play 'Minecraft Education' for FREE ?
Request for a Microsoft SMKDJ account here
Download and install Minecraft Education
Wait for your email account details, which will be sent to your primary email. It needs to be verified, so be patient.
Sign in using your shinny new email account and PLAY !
Works on Windows, Mac, iPAD and Chromebook.
More information can be found on Minecraft Education Edition.