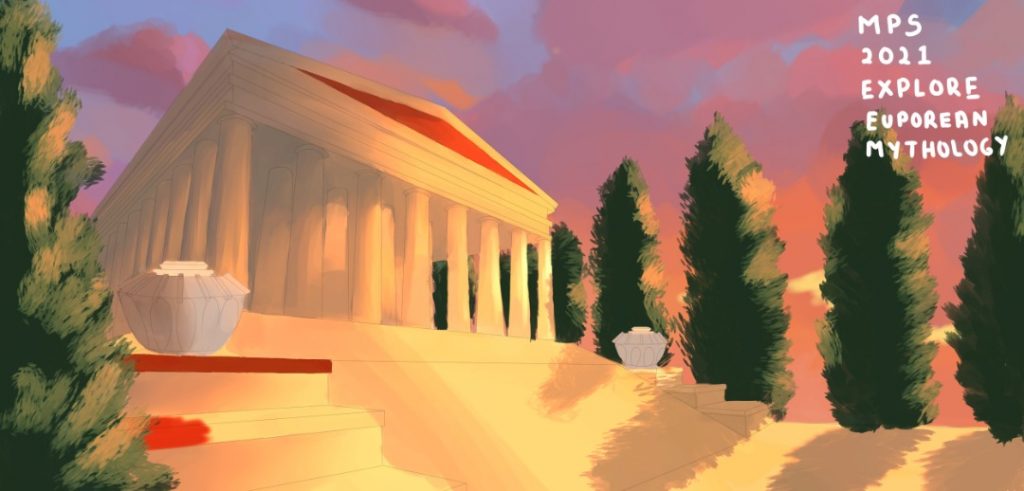 Due to the unprecedented situation of the COVID-19 pandemic, we have decided to organize Minggu Pusat Sumber (MPS) online this year! The theme of this year's MPS is "Explore European Mythology". You will get to enjoy interesting performances and presentations about various mythologies.
This event is officiated by the Principal of SMKDJ, Encik Ahmad Ezzat Ismail, and hosted by one of the librarians, Lai Hon Win.
Note: This event took place on the 28th of June 2021 via Microsoft Teams.

On the 2nd of July, we had our first Online MPS Amazing Race (Murder Mystery edition)! Feel free to watch the highlight of the game as below: